The Curran Homestead Living History Farm and Museum is a Community Education Project and a registered 501(c)(3) nonprofit corporation located in Orrington, Maine. It includes a 19th-century farmstead with vegetable gardens, a functioning blacksmith shop, a growing collection of domestic and agricultural material culture, seasonal events, an oral history archive, and over 30 acres of fields and woodlands to explore. We are situated opposite a large fresh-water pond with accessibility to additional wooded trails. We offer the experience of early-20th-century life on a family farm in rural eastern Maine.

Our next event:

Saturday, February 7, 2015, 10 a.m. to 2 p.m.:
Harvest of Diamonds: Our Seventh Annual Field's Pond Ice Harvest
Come out onto the frozen surface of Field's Pond and see how large cakes of ice, once Maine's second-largest export, were harvested to keep the world's food supply fresh and cool..

.
The Curran Homestead is a non-profit educational center that preserves and perpetuates the culture, values and lifestyle of the family farm in rural eastern Maine and relies upon membership, donations, and our local community for support. Your participation helps ensure our ability to stage this and similar programs throughout the year.

Join us for family fun!



Past events: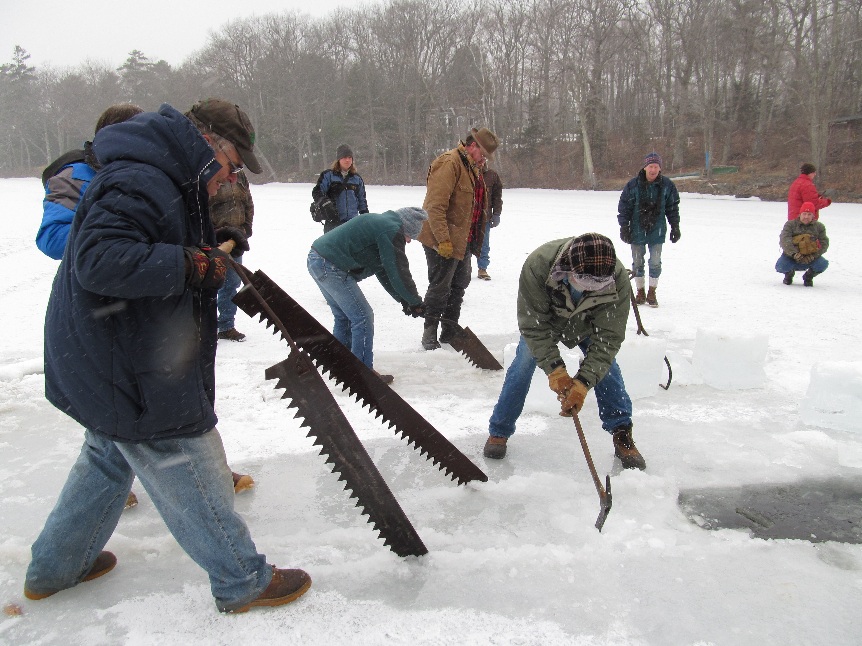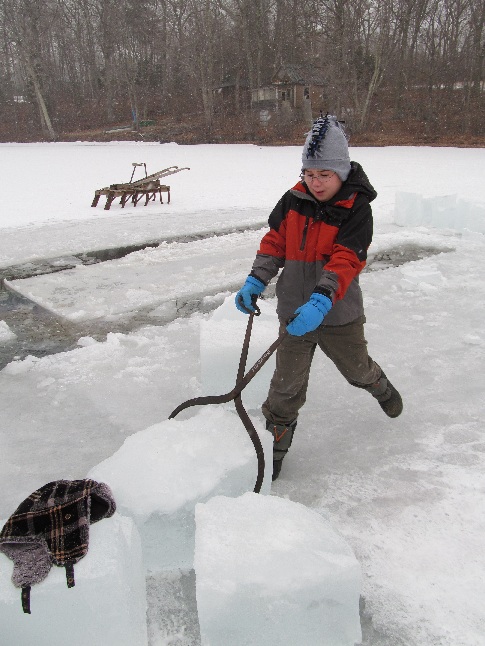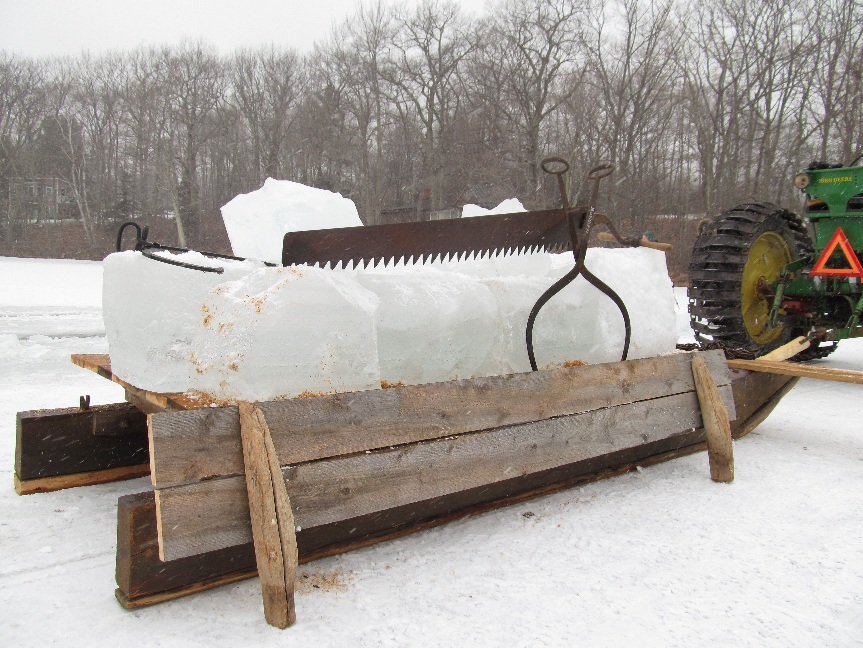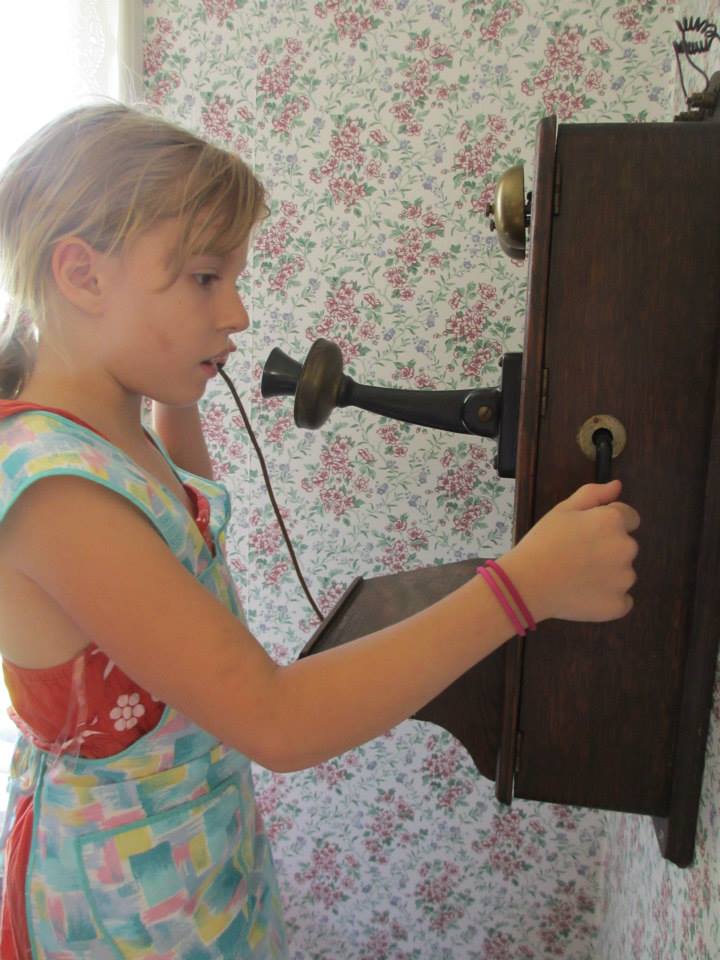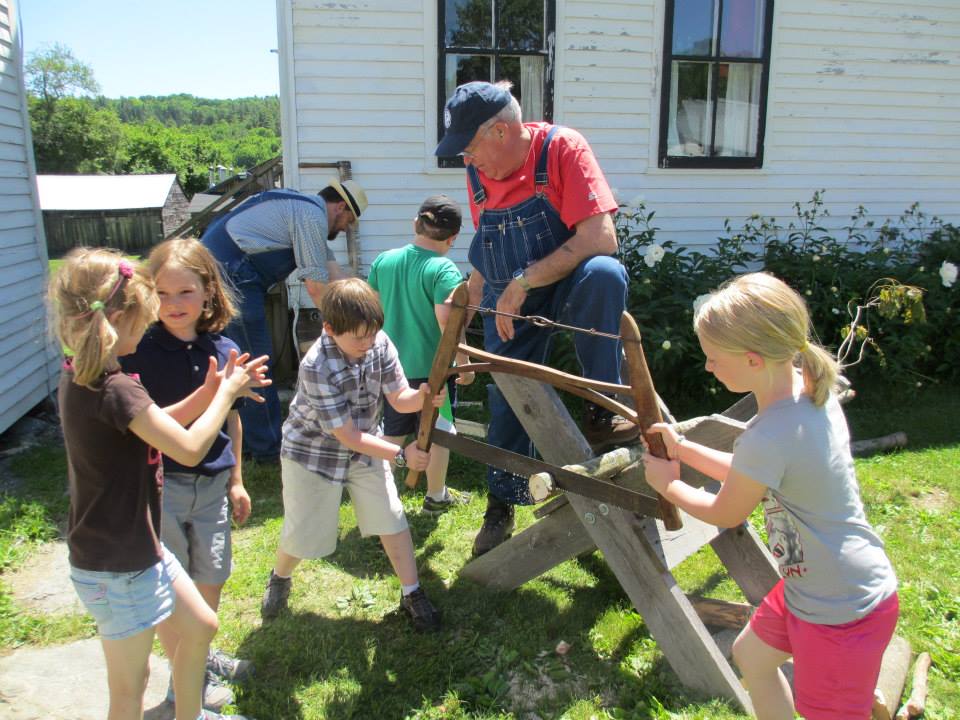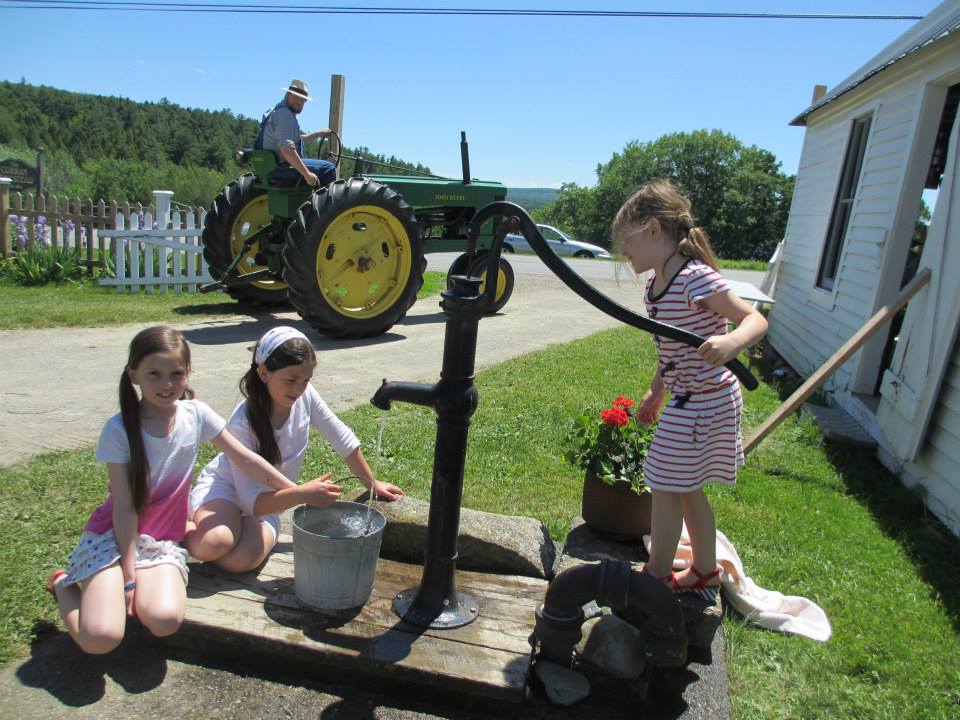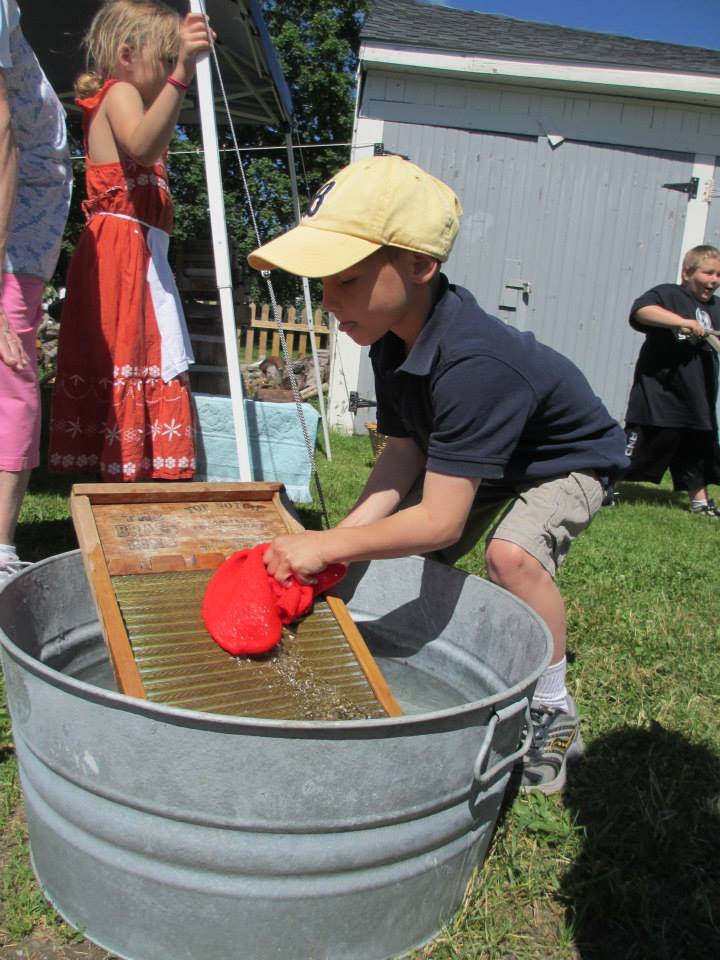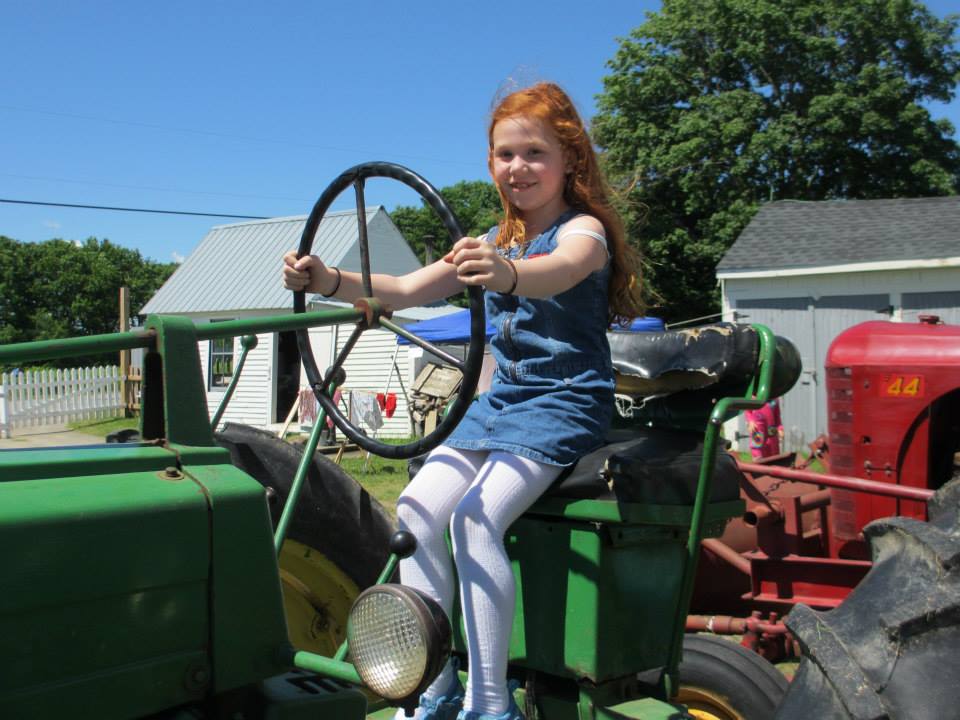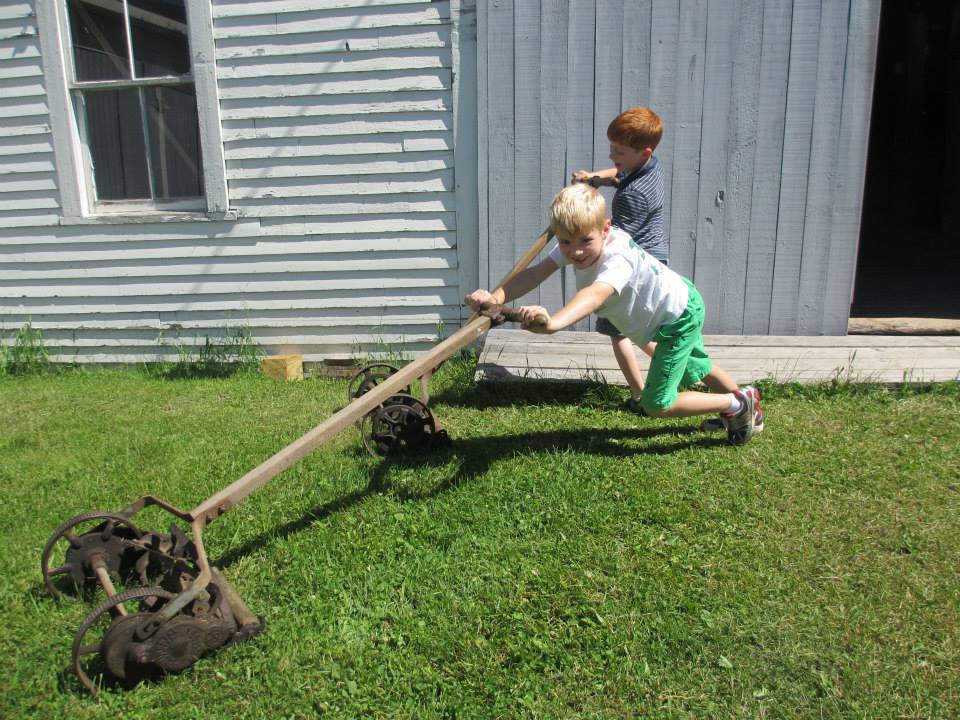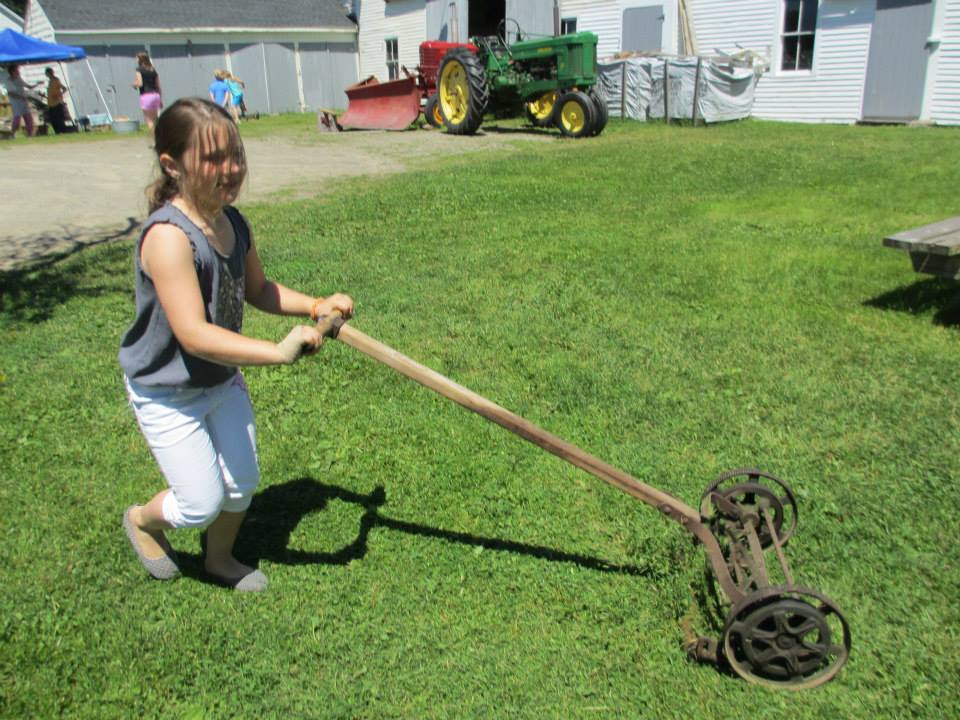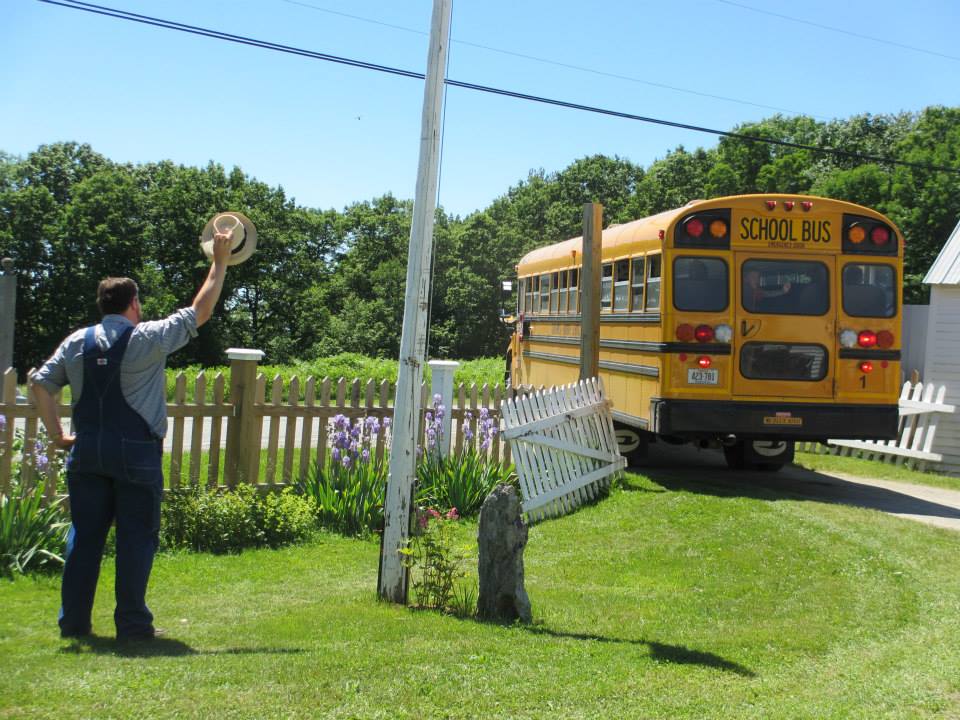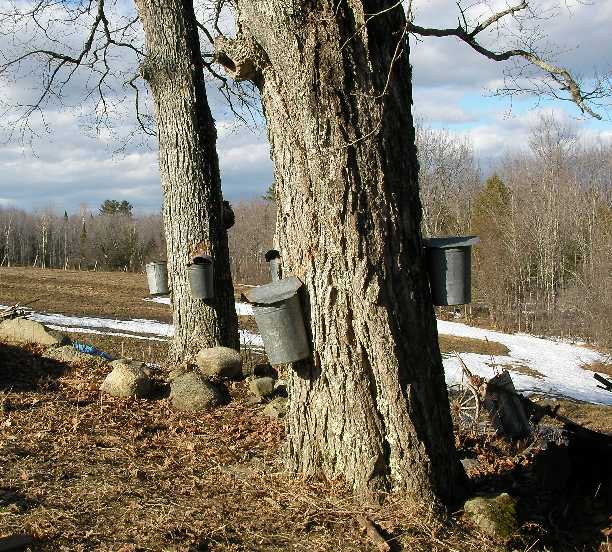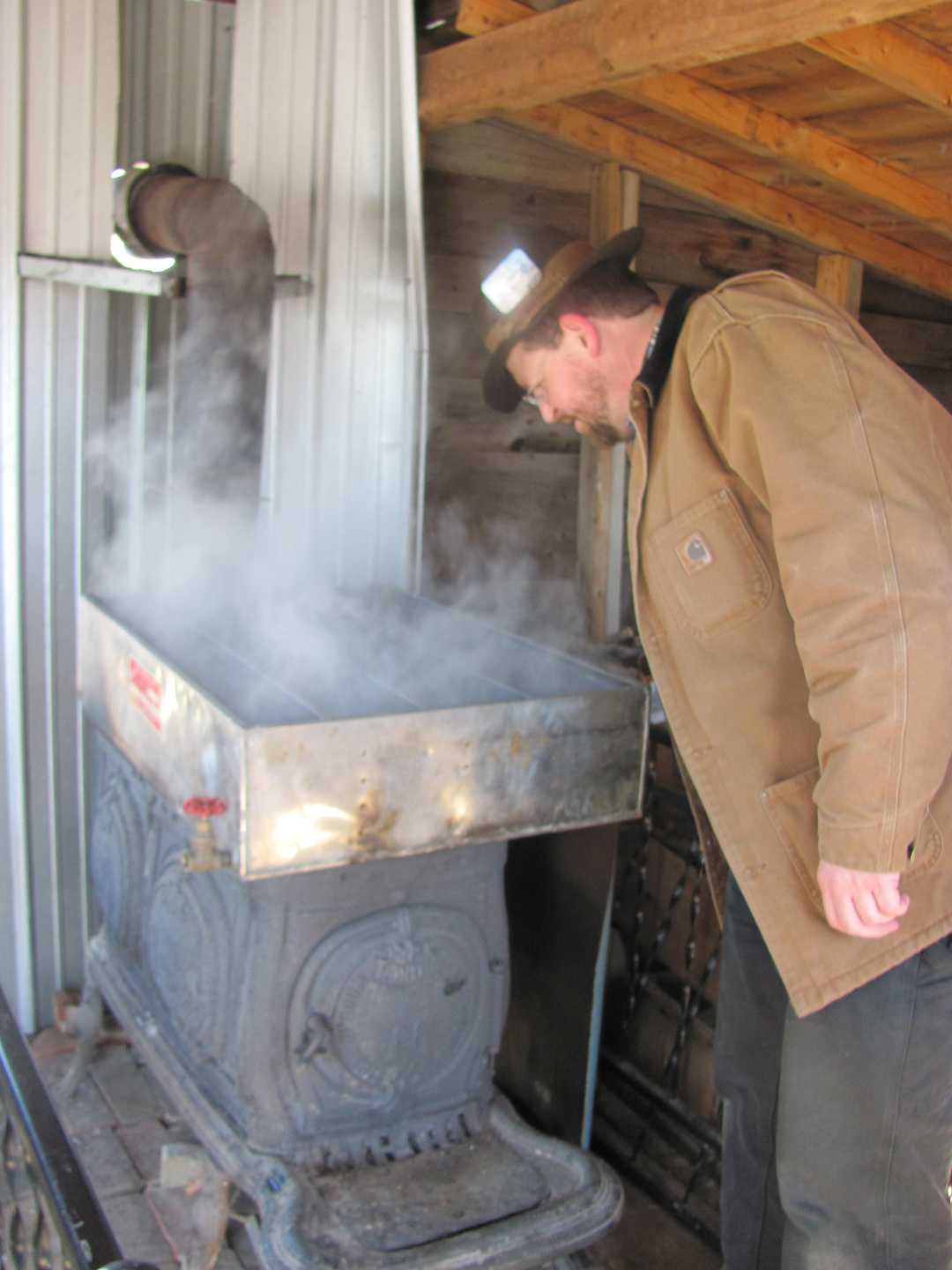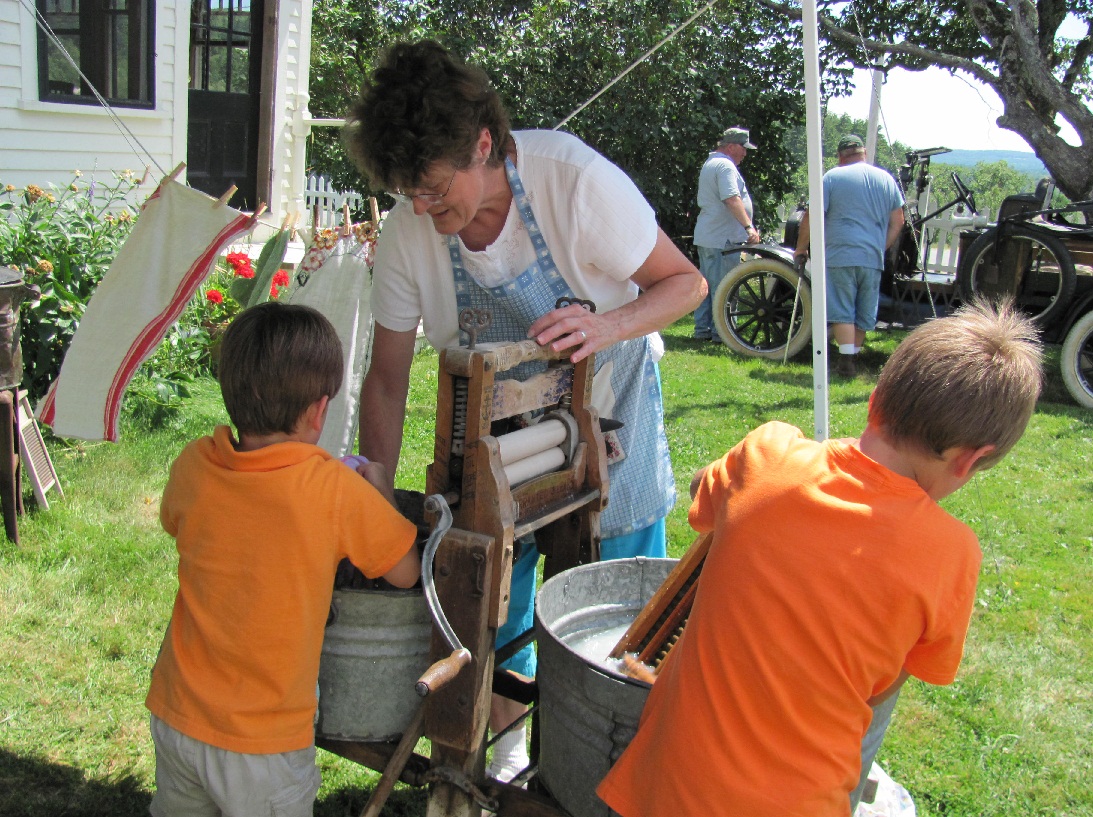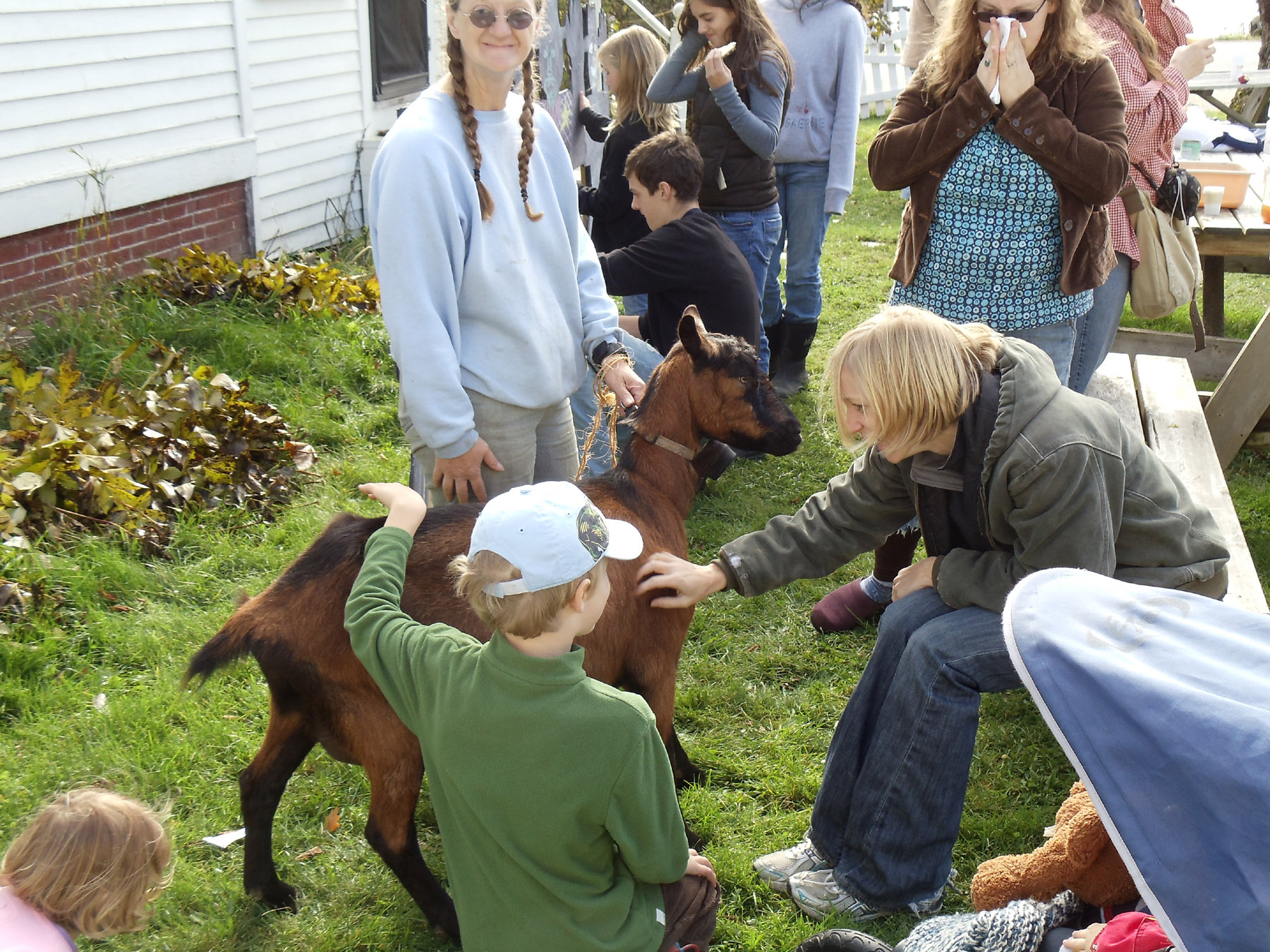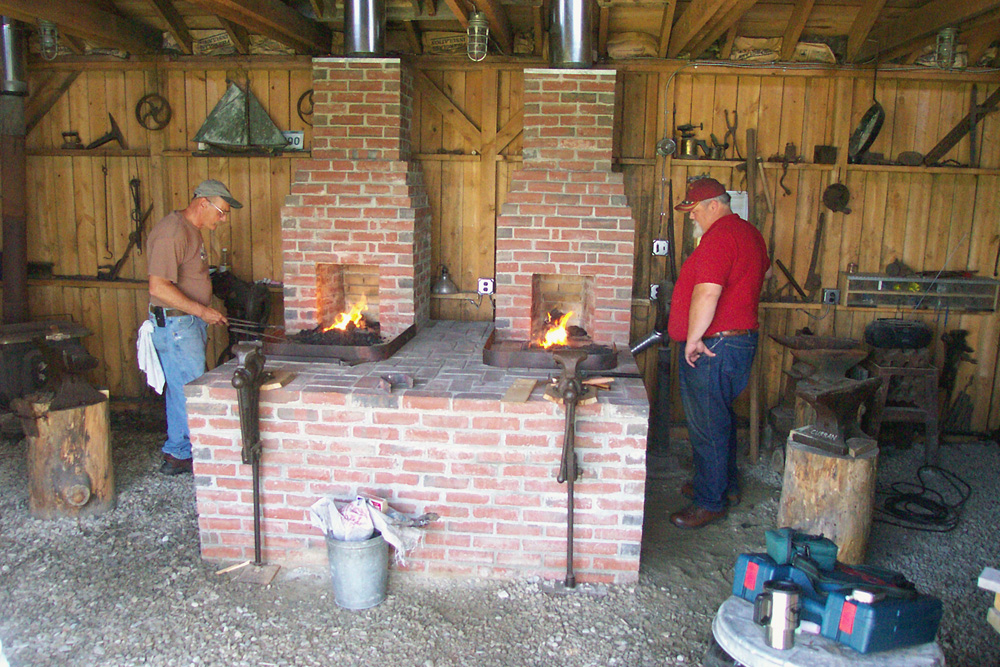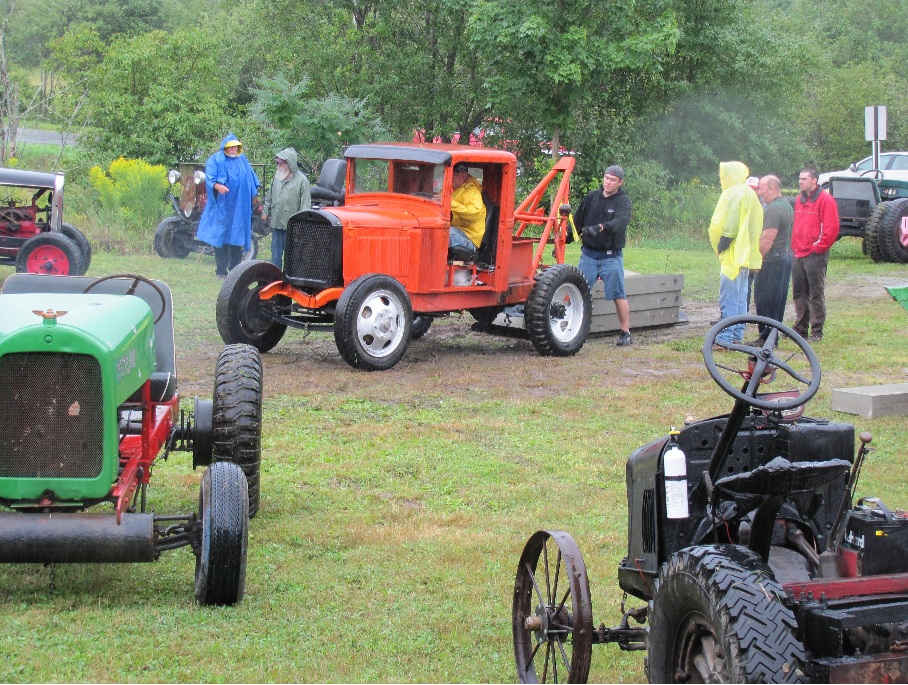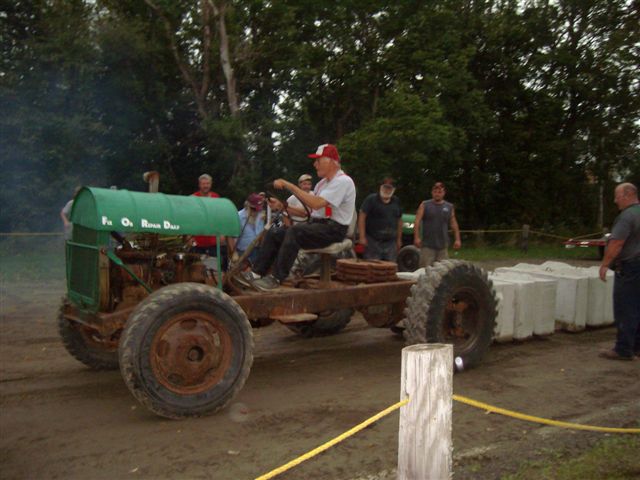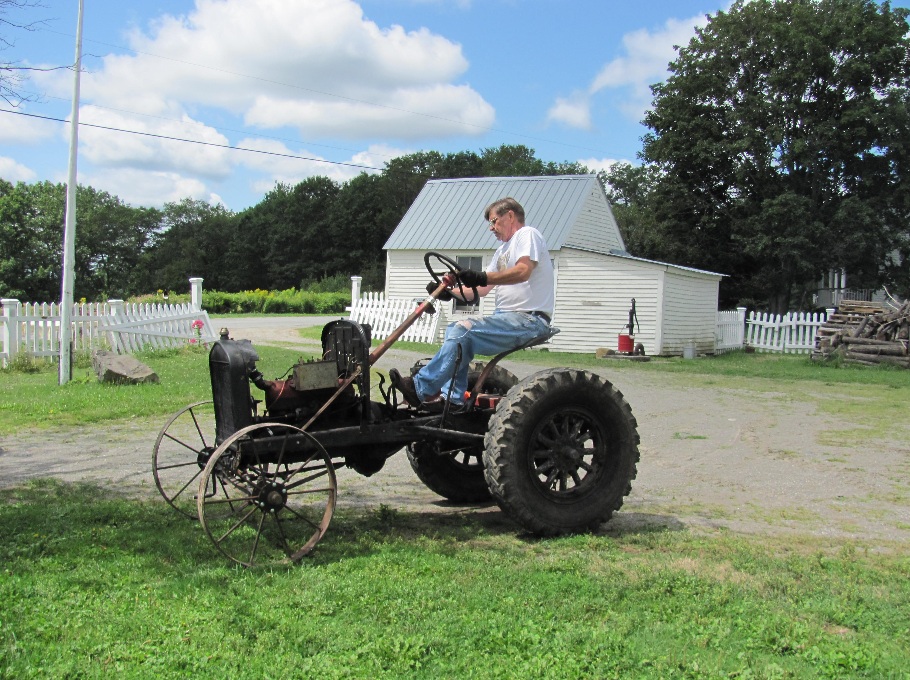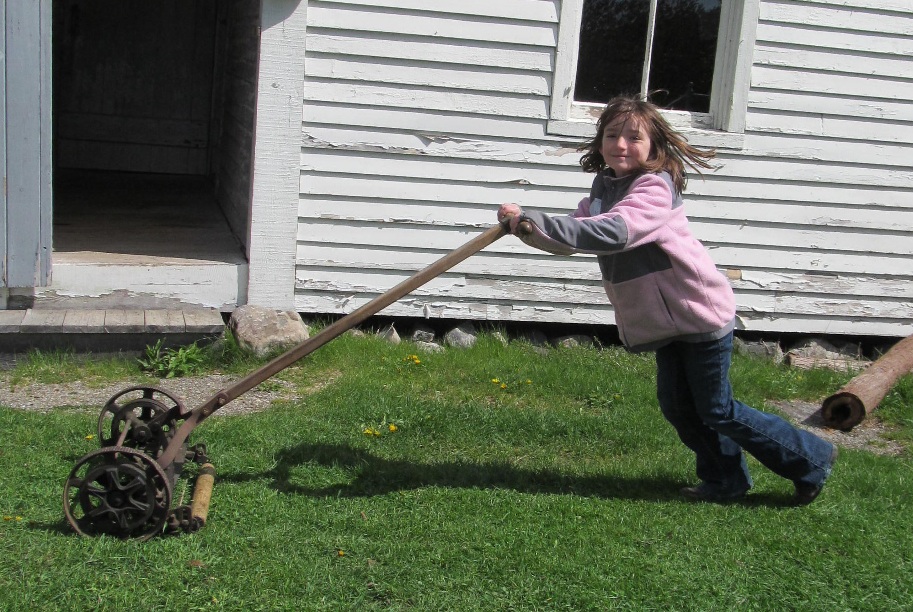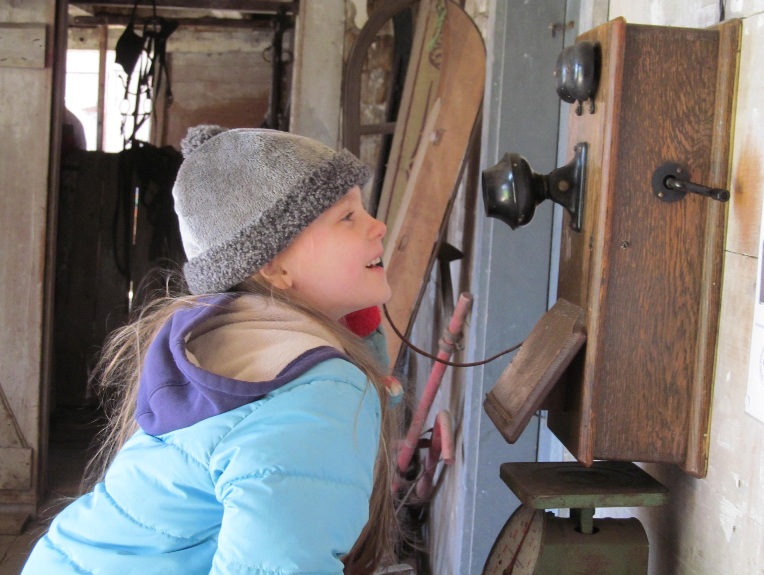 Would your group like to participate in a similar program? Please see our "
Group Visits
" page to find out how!